About GAE Services Sdn Bhd
Incorporated in 2019, GAE Services Sdn Bhd is licensed to perform operations such as renovations of residential and commercial buildings, constructions, landscaping, interior design and decoration, and trading of office equipment. Our philosophy is simple, which is to establish a professional organization, capable of providing outstanding services with uncompromising quality to our valued clients.
Design and
Built Office Space..
We only provide 3 steps to design a new office.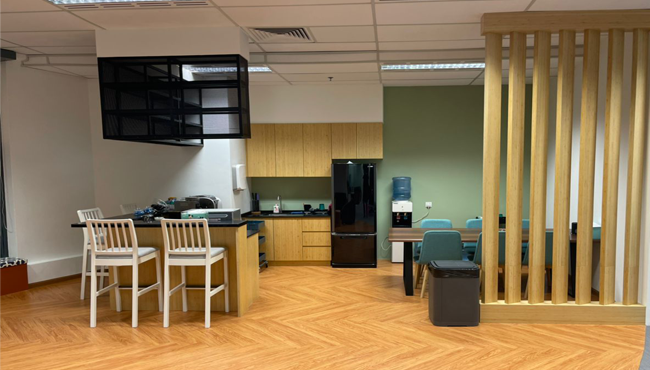 01
Design for your Employees
Ensure design documents are reviewed and permitted
02
Make the Space Your Own
Helps to coordinate furnishings and move-in process
03
Project Execution
Client directs move in of equipment, operations & staff
Request a free and fair quote
If you got any questions, please do not hesitate to send us a message. We reply within 24 hours !.